TOO LAZY to get out of bed? Me too. For us, Japanese designers have invented the upside-down computer table. It's a sort of frame that holds your laptop roughly above your stomach as you lie in bed.
This allows you to do normal computer activities (the most popular being Pretending To Work) without lifting your head from your pillow.  Click here to buy one.
Talking of this wonderfully creative nation, one thing I always suspected has now been proved: The Japanese are among the world's nicest human beings. A recent survey asked residents to identify their favorite phrases. The result was a list of terms so sweet that just reading them could give you type two diabetes. Japan's favorite term was "thank you", and others on the list included "love", "being considerate", "peace", "striving" and "laughter".
A second survey asked Japanese people to list their favorite Western rock groups. No death-thrash-gangsta-rap-metal for them. They picked the Carpenters, the Beatles, Queen, Simon and Garfunkel, etc.
THE CARPENTERS! They're so winsome that 20 seconds of ANY Carpenters track makes me want to stomp on Hello Kitty.
Contrast mainland China. Caijing magazine reported last week that China now has an almost daily flow of TV movies depicting Japanese people as evil invaders, keeping the Chinese population in a state of perpetual rage.
All this, while the REAL Japanese are skipping around with their Hello Kitty dolls singing "Close to You".
***
***
ARRGGGH. THEY just confiscated and locked away the frozen beef lasagna from the supermarket around the corner from my apartment in Hong Kong. Here in Asia, we're baffled by the complaints in Europe about meat from horses being sold as beef, since the former is much pricier than the latter. The Offbeat China website quoted a Weibo commentator saying: "Stupid Europeans! Take all the horse and donkey meat to Northern China, they are much more expensive!"
On the other hand, maybe ParknShop, infamous for its immorality, has just taken it off the shelves to double the price.
***
TRAVELLERS WERE baffled to hear that a young American tourist in Sri Lanka was arrested last week for having a tattoo of Buddha on her back. The news was in The Island newspaper. In other Buddhist countries, such as Thailand, Buddha tats are considered spiritually positive items to have on your body, as long as they are positioned above the waist. If it's below your waist the Thais reserve the right to shred you and mix you into pad thai noodles.
***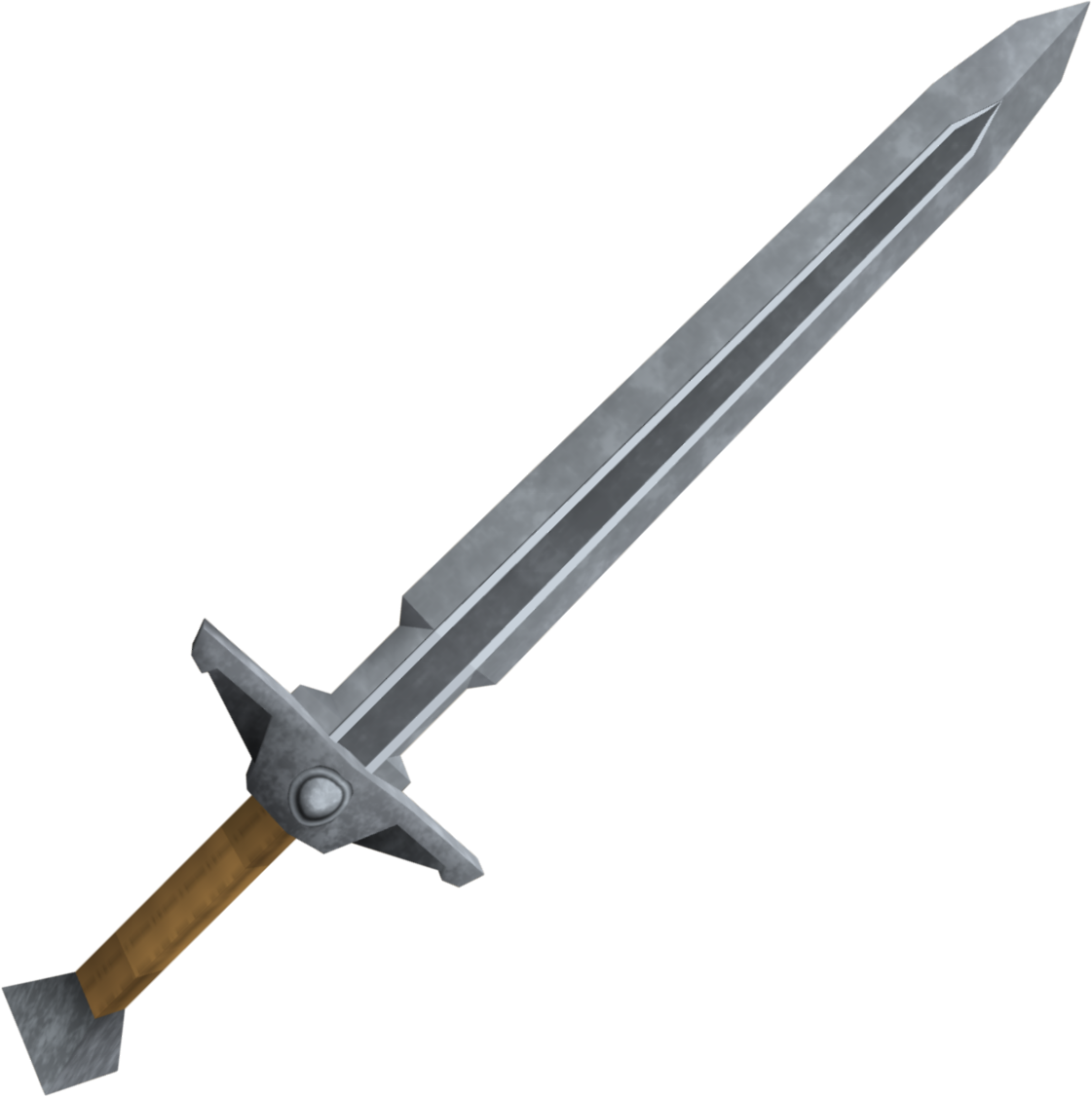 A ROBBER pulled a knife with an eight-inch blade on an Indian shopkeeper at a corner store in the US state of Massachusetts last week. The cashier, Brian Patel, calmly pulled out a full-length SWORD. The bad guy fled, chased by the shopkeeper, reported Seven News, a TV station.
You don't mess with Asians. In seconds we go from being sweet, mild-mannered math geeks to being Genghis Khan on a no-carbs diet.
***
***
I'M FEELING very silly today. Can you tell?